This event has ended
Attendees will learn about the interplay between ideology & grievances, but also group dynamics, mental health, and other factors.
Speaker:
Mubin Shaikh is a former Islamic extremist who became an undercover counter-terrorism operative instrumental in exposing a plot to hold Canada's Parliament hostage and behead the Prime Minister. He is the co-author of Undercover Jihadi: Inside the Toronto 18 — Al Qaeda Inspired, Homegrown Terrorism in the West. He is a professor of public safety at Seneca College.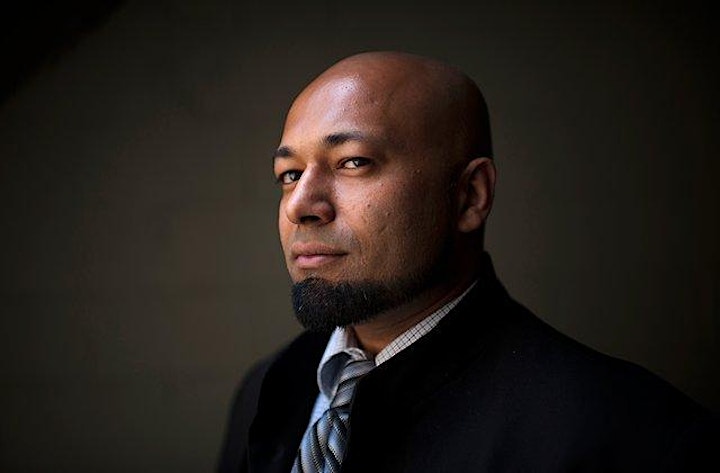 To watch the playback, please click here to create an account*
*LAW ENFORCEMENT ONLY – NO GMAIL, YAHOO, OR OTHER EMAILS ACCEPTED. OFFICIAL EMAILS ONLY. If you have questions or must use an alternate email, please reach out to ktanasichuk@gtscoalition.com.